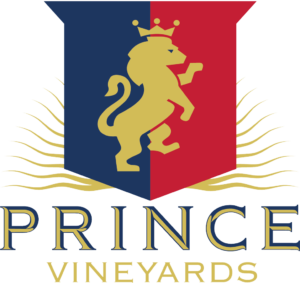 Exceptional Bordeaux Style Wine from Napa Valley
At Prince Vineyards our mission is to produce the finest, award-wining Bordeaux style wine Napa Valley has to offer. This is achieved through our thoughtful and passionate approach to winemaking. We patiently age our wine in hand-selected French oak barrels before making its final journey to the bottle. The result is a beautiful Cabernet Sauvignon that transports you to a world never to be forgotten.
We invite you to explore Prince Vineyards and discover for yourself our exceptional wine selection.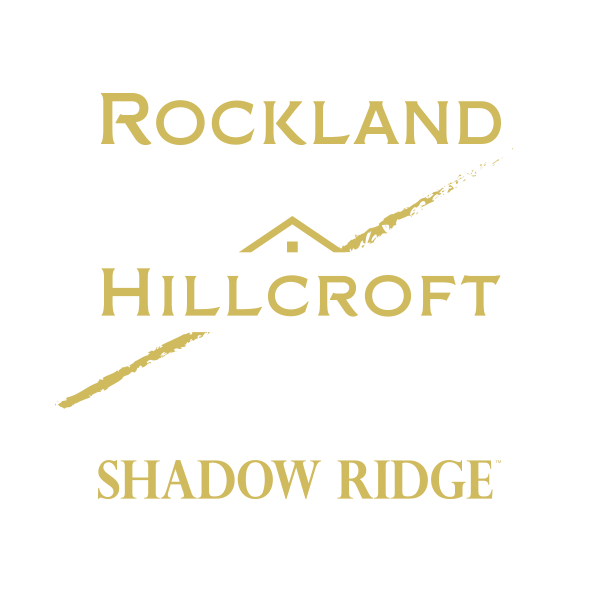 "The Prince Vineyards' Portfolio represents the best of Napa Valley delivered in a traditional Bordeaux style wine."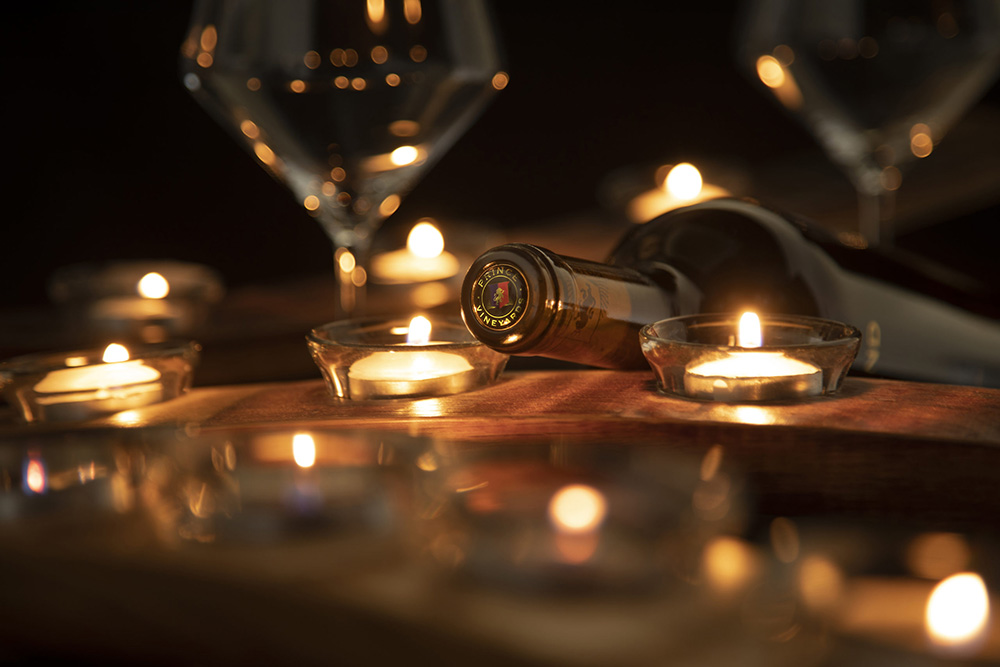 Elegant Wine Known for Richness, Balance & Complexity
Extraordinary wine comes as no surprise from extraordinary grapes. That is why grapes harvested from Prince Vineyards' ultra-fertile soil, unique topography and ideal climate yields some of the most coveted Napa Valley Cabernet Sauvignon. Vintner George Prince tirelessly produces this unique wine known for its richness, balance, and beautiful complexity.
Shop our portfolio of wine offered from California's most renowned region. Please also join our wine allocation and signup for our mailing list to be the first to hear about our new releases.
"We're passionate about consistently creating Napa Valley's finest Cabernet Sauvignon."
The Taste of Napa & Bordeaux
Prince Vineyards prides itself on producing exquisite, low production, "single-vineyard", Bordeaux style wine direct from Napa Valley.
Our Hillcroft and Rockland Estate Cabernet Sauvignon are grown within the narrowest section of Napa Valley just 300 feet above the valley floor. All fruit is hand farmed using the most delicate of techniques.  As a result of these ideal characteristics, our wine will pair beautifully with a wide variety of dishes.
Our Shadow Ridge Cabernet Sauvignon is grown in the Oak Knoll AVA. Our grapes are harvested at the best time and then aged in French oak barrels to achieve a delightfully spicy bouquet and intense, full-bodied taste that can be enjoyed for many years to come.
Please consider Hillcroft, Rockland, and Shadow Ridge at your next special event.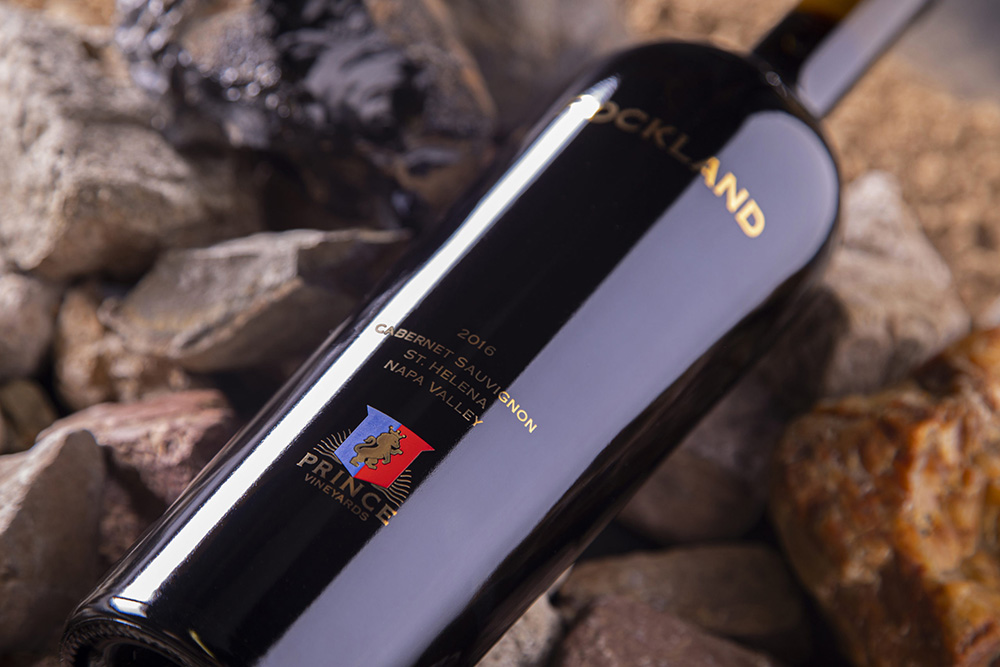 The Perfect Gift for Wine Enthusiast
Should you be seeking an outstanding wine for yourself or to impress your number one customer, our newly released Rockland Estate Cabernet Sauvignon will exceed your expectations. Rockland illustrates how a well-balanced microenvironment can play a vital role in producing premium wine.  The steep, easterly facing hillside, treasured aquifer-sourced well-water, and mineral intense soil adds a rich dimension to our wine.